Buying a used kayak and searching for it online is as similar and difficult as you rummage through the purse for the bobby pins. It seeks a lot of patience and time and while you search through the internet you need to be quite nimble and must be cognizant of your preferences. But if you are up for the specific type of kayaking that needs some particular kayaks like touring kayaks or maybe whitewater kayaks then buying your very own kayak is the only way your demands can be fulfilled.
We all are aware of the fact that kayaking is the best way to provide your mind with a peaceful state and wipe off all the stress and despair. It lets you bring in yourselves to various new ways, secluded places, and wildlife. A much appreciatable way to enjoy whether you want a water solo or just want to behold the twilight with your loved one. All these experiences can be more enhanced when it does not take a big chunk of your money.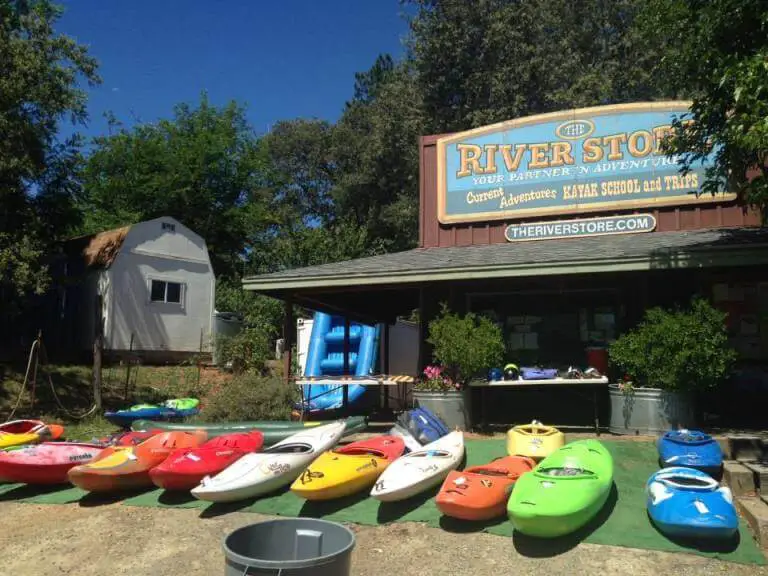 Why Do You Want To Buy A Used Kayak?
There can be two possibilities for why you do not want a huge amount of money to be taken away, the one is you are an occasional kayaker and the other is you are tight on money. Because these can be expensive and inexpensive depending on how the kayaks are made. Nevertheless, the most expensive ones are generally the composite material kayak whereas those made with plastic are frequently on the inexpensive side.
Kayaking may not be your permanent fixation or you may want to take up the sport of kayak but quickly abandon the idea by seeing the sky-high prices of brand new kayaks. Because sometimes even the brand new plastic kayaks can be prohibitively costly. However, the fishing and tandem kayaks tend to appear much more expensive and you can curtail the expenditure by having your hands on one of the used kayaks.
This piece of article will provide you with a complete guideline upon imperative factors to think about before you plan to purchase a used kayak because the best-used kayak assures that you paddle with ease and comfortability.
Where To Buy A Used Kayak (Best Places To Buy Used Kayaks)
Used Kayaks For Sale Online
Buying a used thing online may understandably make you a little wary. We all almost had a nightmare at least once while buying something online and it's not something most people are keen to relive with something as expensive as a kayak.
The good news is that the size and construction of a kayak make it difficult to ship, so it is much better to collect it or have to bring it to you. This in turn gives you the opportunity to inspect the kayak before you make the deal and hand over any money.
There is an increasing number of websites that the kayaking community utilizes to sell and buy used kayaks. Some of the more popular ones are as follows:
In Person
Searching for a used kayak from a local store might get a little more tricky than finding one online, not impossible though. You must check around local water sports and fishing stores, or visit flea markets or kayaking events.
The kayaking community is quite limited yet close-knit, so even if the places you visit don't have the right used kayak for sale, your fellow kayakers may know someone in your local area who does. You could also find some by posting on kayaking message boards.
Another tip we could suggest is to join the kayaking & buy and sell groups on the social media platforms (Facebook, Reddit, Pinterest). All you need is to post your required kayak and budget.
What To Look For In Best-Used Kayaks?
Taking your used bought kayak to a close-by river or sea is always recommended and a great way to test its paddle efficiency in real-time, also check if there is any fault that occurs or not in the kayak. It can be said that there is nearly 7 imperative part that requires to be checked twice. If you are really up to buying a used kayak then before contacting its owner, pay close attention to these factors so that you do not miss out on any of it while inspecting your pre-owned kayak.
The Kayak's Age
The Kayak gets debased simultaneously over time and becomes less sturdy. However, keep in mind that the older the kayak is, the more are the chances of it being receptive to damages. Therefore, always try to choose the kayak that has paddled for 3 to 4 months or a shorter period.
Over and above, many of the kayaks offer a warranty that lasts for two to five years or maybe more. Knowing the fact that some of the warranties offered are transferable means that as long the period does not go by, you have a chance to be benefitted from them.
Storage Condition
If the pre-owned kayak has some debris and mud on it, you can have a clear idea that I was stowed outside the garage and was not shielded with terpal or with some shed.
Seals
Not everyone does kayaking for recreational purposes, besides some are serious fishermen. Hence, before your hands get one of the used kayaks, always make sure the gums, extra layer of plastics, or seals used to secure fishing poles or anchor lines, are not leaking.
Its Overall Condition
There are some serious factors that can actually affect the kayak's quality. Check out the point of wear and tear because it can surely affect the efficiency and quality of the used kayak. In addition, the Hardshell kayaks are likely prone to wear and tear, therefore, always look at the wear and tear signs on the hull because this is the imperative part that sits on the water
Also do not hesitate to ask the owner for pictures that focus on specific parts of kayaks, because sometimes the stern of the kayak is dragged towards the ground. So in any way you notice some crack, hairlines, or patches on the hull then you surely lookout for another used kayak.
Sun Exposure
The kayaks are likely to develop some damages if it is exposed to the sun for a long period of time. You can easily suspect this factor if you see the color of the used kayak is faded.
No worries, You can paint your kayak by following some simple steps.
Here is: How to paint your kayak.
Stern Condition
What mistake people often make is they sit their kayak over the concrete thereby causing scratches or hairline. If you find any of the scratch colossal then do not buy them anyway, but if it and other factors look fine and you can make the minor repair by yourself then do not wait any longer and make it your possession.
Check our guide to kayak repair and welding.
How To Determine The Price?
If you see the deck and hull in a pretty decent condition then you can evaluate the value of the used kayak is 85 percent of the actual price. And if it is 4 to 5 years old then offer 60 to 50 percent of the actual value. But if it is 10 years old then its value is not less than 15 percent of the original price.
Checklist Before Buying A Used Kayak
Ask the mentioned questions to yourself and see if the answer to all questions satisfies you then do not waste a second and go for it.
• How old does it look?
• If it is an inflatable kayak then check does it have any sun damage exist?
• Any warranty exists for the kayak?
• Where was it stored previously?
• How do you find it at first glance?
Bottom Line
Buying a used kayak is worth saving money if you are really up to saving some bucks rather than spending on some expensive ones. This written guideline will prove quite effective if you are thinking to get your hands on a used kayak.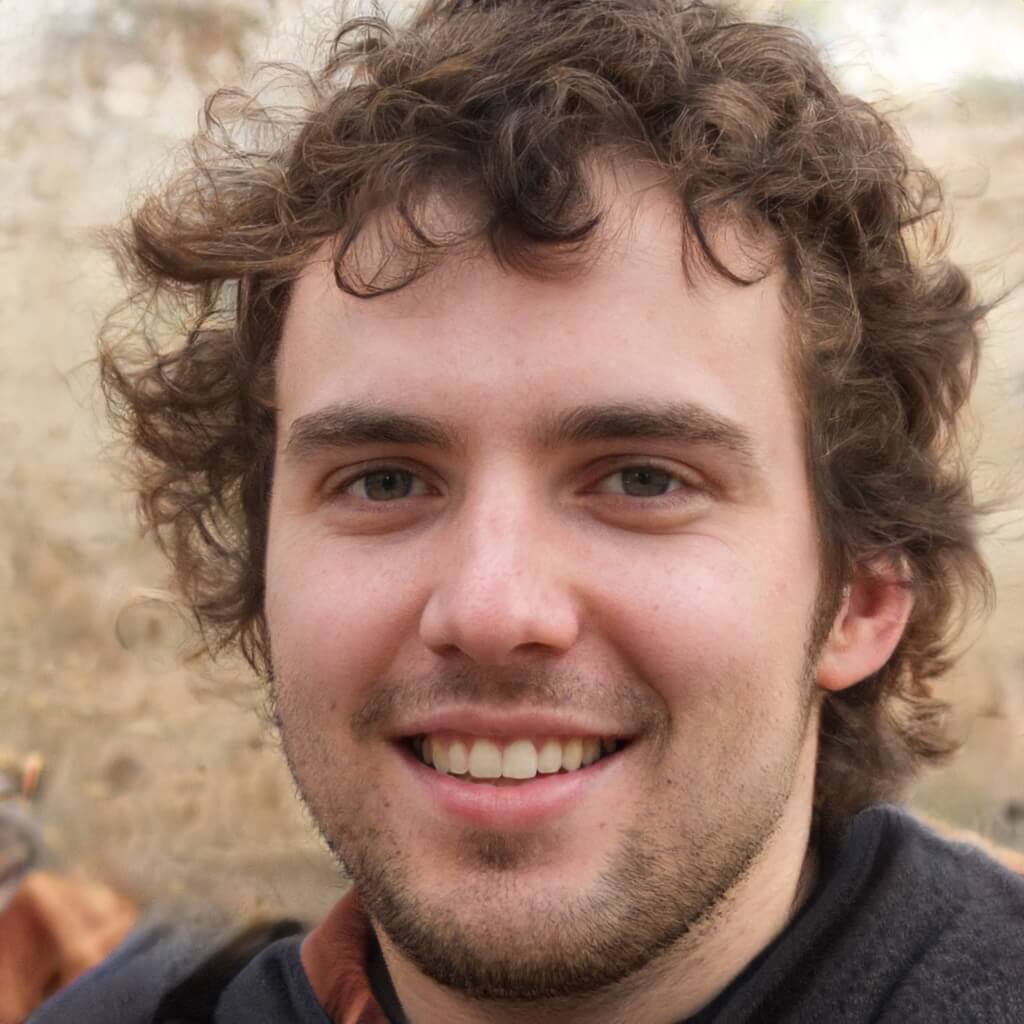 Hi, I'm Randy R. Lios and the owner of Floating Kayaks. I've always been adventuresome at heart. From the time, I got my first kayak at age 18 until now when I have multiple kayaks with accessories and spend 5-6 hours researching all the new related stuff in the market. I have always been fond of fishing since my childhood and kayaking is part of my weekend routine.