Whenever you have been searching for the word "places to kayak near me", an interactive map with all the pinpoint locations could be the best solution possible.
Whether you reside in the United States, the United Kingdom, or anywhere in the world, this map can help you find the best places for kayaking near you. This kayaking map covers over 35000 locations worldwide for paddling.
Check out some amazing health benefits of kayaking and canoeing.
---
Map by paddling.com
---
Best Kayaking Spots Near Me (Interactive Kayaking And Canoeing Map)
How To Use This Map (Local Kayaking Near Me)
This kayaking map by paddling.com provides you with a lot of information about kayak launches near me. Whether you intend to find kayak launches in your local area or want to find some other kayaking destinations that you plan to visit, it can result out to be a helpful tool for finding suitable paddling locations.

Some of the information you'll find can include

Another helpful thing is that when you click on a location it may include comments from other users who can share their experiences of the location.

You can allow the map to access your location and the map will show you the nearest paddling spots. You can also choose a location on the map to find a kayaking spot you intend to visit in the future. This can be handy planning to go on a vacation as it can let you find the best kayaking spots before you go.
Add New Location
Now moving forward, another useful feature of the map is that one can add a new location so that others can find it too.
The map currently shows over 35,000 paddling locations across the globe, but you can easily add to that when you find a great place to kayak.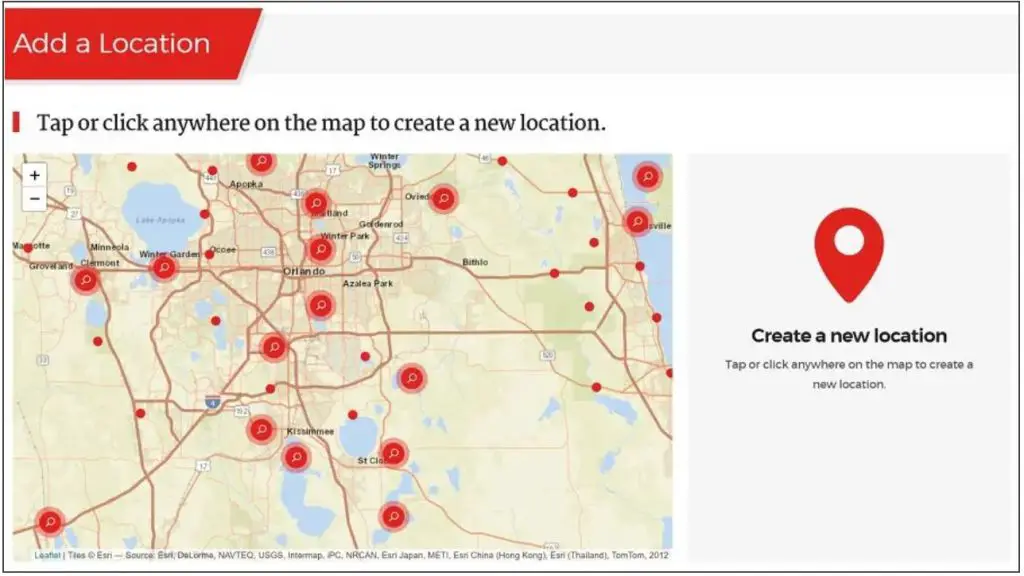 ---
Transporting a kayak from your home to the water could prove to be a hectic procedure, and that's where double kayak roof racks come in handy.
---
Add Your Trip
Once you've decided on a specific location, you can click on the "add your trip" icon. You can add information about your trip, including your start date and end date, also the locations that were on your route (both new and existing locations).
Another thing we have seen on the map is the type of water (whitewater, calm water) at that particular paddling location. Moreover, you can also add the wildlife and greenery you encountered on your trip.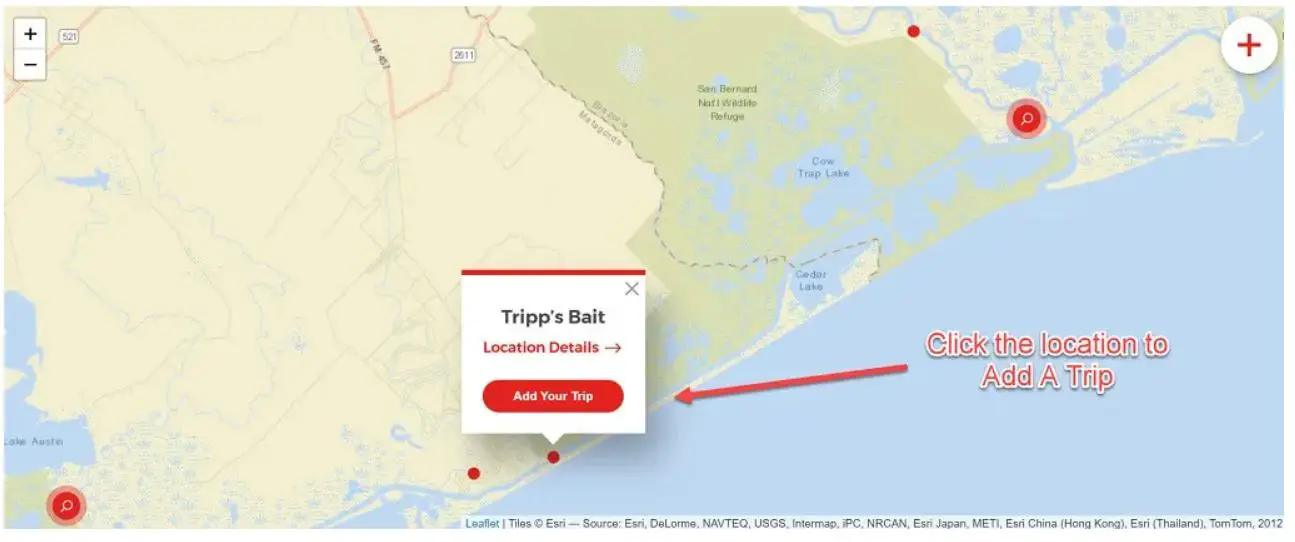 ---
Is This Map Useful For Experienced Kayakers?
This map can prove to be useful for all paddlers, as it can give you all the directions for new paddling locations. This means you can explore the possible locations, with all the information that only a local might know.
There are lots of kayaking locations around the world and paddlers can add new locations, so the map will likely improve over time. Anybody of water can be included in the map, so you can find put-ins and take-outs for rivers, lakes, bays, and oceans.
If you know there's some whitewater in a particular location, you can confirm it on the map and how to access it.
Kayak Laws For These Areas?
Now talking about the kayak laws, you'll usually find that each country, specific area, and state will have its own regulations.
Read: US boating laws for different states

One general law that you might find the same all over is the requirement to wear a Personal Flotation Device (PFD) while on the water. Another could be not to consume alcohol while out on the water with your kayak.
Summing Up
The paddling map can be a useful tool for finding new places to kayak. Whether you want to look for something nearby or you're planning a trip abroad, the map can help you explore amazing kayaking spots.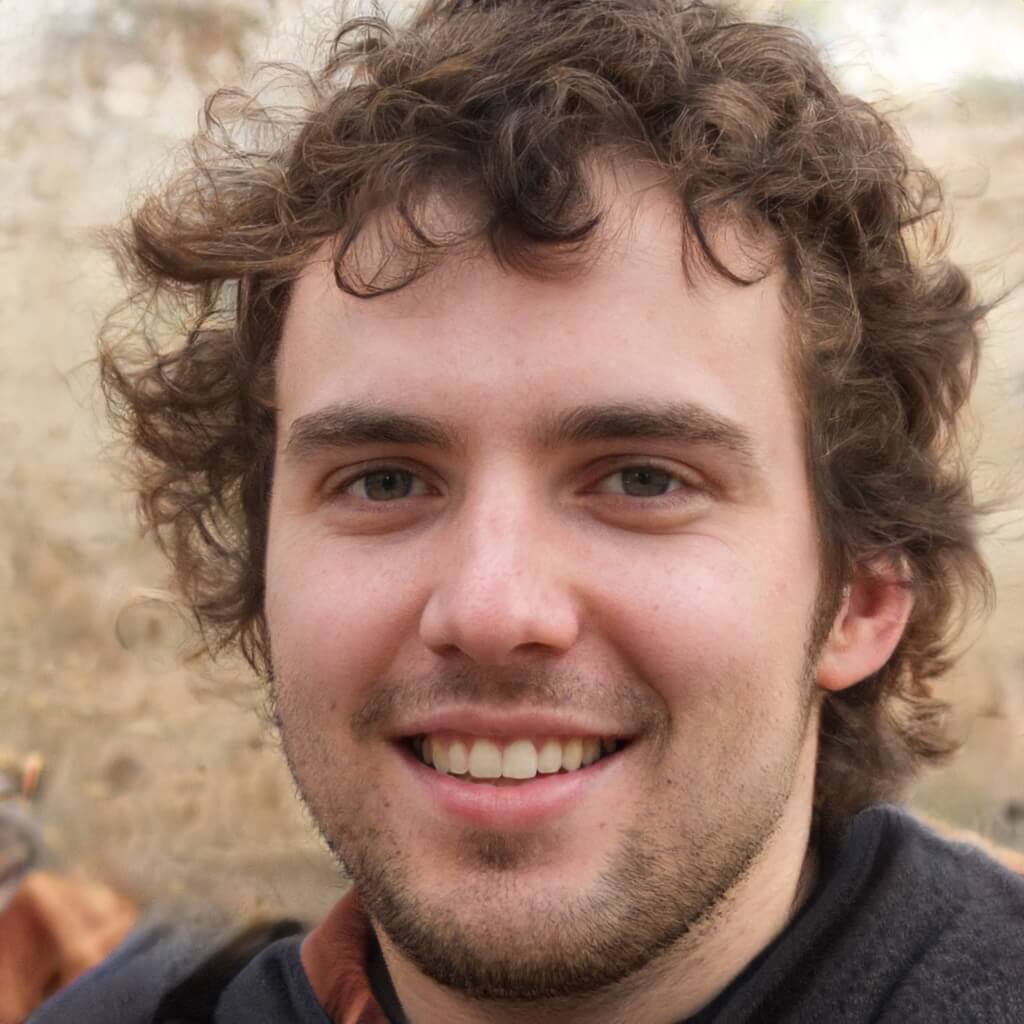 Hi, I'm Randy R. Lios and the owner of Floating Kayaks. I've always been adventuresome at heart. From the time, I got my first kayak at age 18 until now when I have multiple kayaks with accessories and spend 5-6 hours researching all the new related stuff in the market. I have always been fond of fishing since my childhood and kayaking is part of my weekend routine.