Are you one of those who are wondering and finding ways of how to paint a kayak?
Because no matter how older your stuff gets, you always want them to look fresh and vibrant as if you have just bought them from a shop. The same goes for a kayak.
If you have somehow stopped using your kayak or maybe bought a used kayak, you are not satisfied with it and want to turn it into something classy with an eye-catching structure. This is your great chance to turn your old kayak into something extraordinary.
How to Paint a Kayak? You Must Be Wondering!
A kayak should be the one that can grab people's attention. As a matter of fact, it is important that the outer appearance of your kayak is fascinating as it will leave a good impact on your kayak experience and mood.
Having said that all, there is a time comes when people get bored of using their kayaks for quite a long time and feel the need to change them or at least make them new by giving them a layer of vibrant hues.
Here are some other reasons, why painting your kayak is a good idea.
If you are finding yourself completely blank and clueless about where to initiate, then follow these simple steps, and while scrolling down, you will be answered for all questions popping up in your mind about how to paint a kayak.
What Type Of Paint You Should Use On A Kayak
Now first thing first. One must select the right type of paint (water-resistant and adheres to the body of the kayak) – which is the first step towards a successful paint job. If it is put together for the specific material, it doesn't matter if you own a polyethylene, fiberglass, or wooden kayak. 
What About Marine Grade Paint? Should I Go For It?
Yes, I'd totally recommend it. I consulted fellow kayakers who are experienced in refurbishing kayaks and giving them a new look. They said the same.
"Better to Use one-part marine-grade polyurethane paint for your kayak."
And I had to agree, marine-grade paint was easy to apply, durable and the finishing it provides is quite glossy. Secondly, if you own an expensive, then marine paint is the one for you.
Although it costs more than standard paint, it's totally worth your money.
If you intend to give a quick and inexpensive paint job, regular spray paint would do the work.
Oil Based Paint Or Water Based? What To Choose
Oil-based paint might sound like the perfect choice at first, as it tends to dry better. As a result, it provides better resistance against abrasion. However, it usually gets brittle with time and develops some cracks.
It may not stand well against the rough exterior conditions as it goes phut when exposed to UV for a longer period of time.
We are now left with no other option than water-based paints, and they are mostly preferred for kayaks.
For beginners, it's a good choice for exterior smearing. It provides some extra UV resistance and will retain its initial gleam levels for an extended time span as compared to oil paints. 
Furthermore, water-based paint proves to be more "flexible" ensuring abrasion resistance.
Spray Paint Vs Paint Brush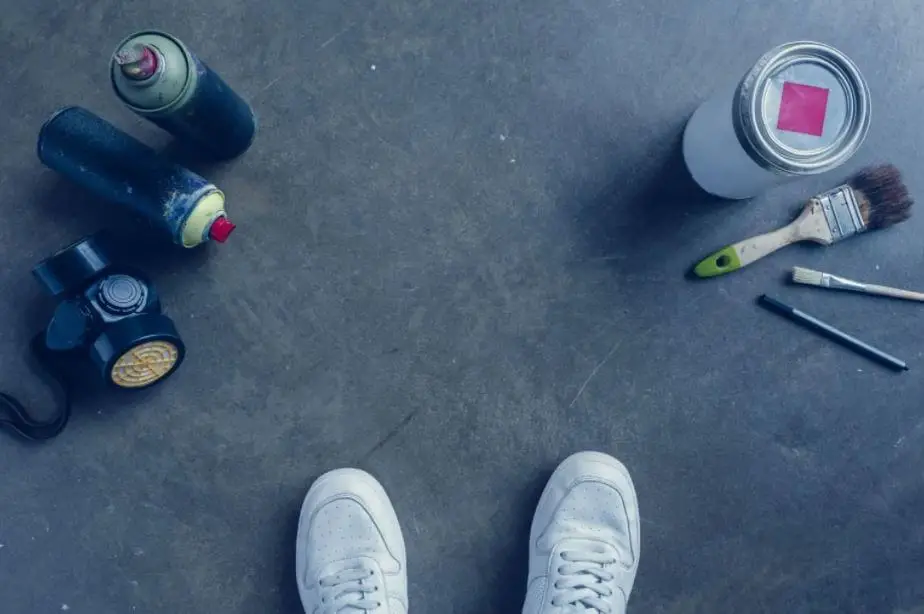 I always prefer spray paint for kayak painting as brush painting would turn into a time-consuming and boring process.
This is not even a matter of expertise, spray paint is faster in terms of speed. Moreover, spray paint covers the larger volume of the kayak body in a single go as compared to coat by coat brush painting.
Another drawback of brush painting is that you get exposed to VOC (volatile organic compounds) that require a well-ventilated room and the usage of a protective mask.
In the end, it's all your choice. You are free to go with whatever seems better to you.
Kayak Paint Checklist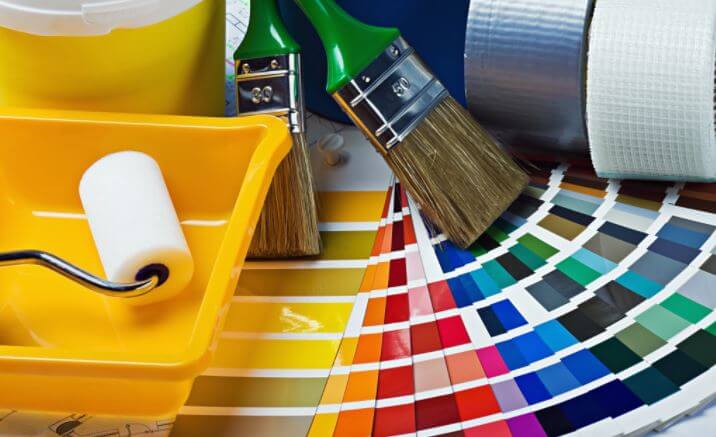 Get Yourself Prepared To Paint a Kayak
Preparation is the foremost step before executing any procedure. Once you have decided to paint your kayak, you must keep it under consideration whether you will go with the brush painting method or spraying method because both these methods have their good and bad sides.
Painting the kayak can turn out to be the best if you do the painting while considering these steps.
Step 1. Bring the Kayak to an Open Area
Ensure that you have brought the kayak in an open area where there is no other stuff around it because it can get dirty too and create trouble while painting. Well ventilated and dust-free area will do the work. In case you are in a closed space, make sure that the windows remain open and there is proper ventilation.
Step 2. Strip It Down
In case you have rigged your kayak for fishing or other purposes, you need to remove all the accessories (rod holders, foot braces, mounting brackets) and seats to bring it back to its basic construction. That is where the real hard work starts.
Step 3. Clean Up the Kayak
The kayak that is going to be painted must be clean, washed, and free from every tiny dust particle.
Step 4.Sand It Down
Also, your kayak should be scrapped with grit sandpaper to remove all the dirt particles and other contaminants, because it can help you to paint the kayak smoothly. Now you can easily remove the old decals and repair the cracks if any.
Step 5. Cleaning With Acetone

If you want every area of a kayak to be appropriately covered, it is very crucial that you clean the whole kayak with acetone to get rid of any oil and dirt on it once you have sanded down your kayak properly.
Step 6. Paint The Kayak & Give It Your Desirable Hue
Finally, it is time to give the kayak your desirable color and design. You can have it colored according to how you have planned to design it.
Step 7. The Double Coating Can Be Beneficial
Now cover all the areas of kayak you don't want to paint with newspapers and painter's tape.
First of all, put on your face mask and hand gloves and start painting in thin and proper layers.
Provide the kayak with extra coating after a gap of at least 2-3 hours. It can be helpful in a way that enhances the color given to the kayak and make it more reviving and vibrant.
Step 8. Apply Finishing Paint
The last finishing coat of paint will provide protection against rough weather conditions and scratches. In a nutshell, it will maximize the paint's life.
Reminder: Make sure that the previous paint layers are completely dry before applying the finishing spray paint coat.
Step 9. Let The Paint Settle Completely On The Surface
Yes, the paint might look dry to you even with the physical touch. But let it cure and settle completely on the body of your kayak. This is recommended for every coat of paint. Don't throw away your handwork with the silly mistake of getting eager.
Step 10. Wash it up
After finishing the painting and drying it all, simply wash it with plain water and rub it with a clean cloth to fasten up the drying. Rig your kayak again.
Step 11. Apply Boat Wax (Our Recommendation)
Once all the kayak is rigged, you are now good to apply the decals if any.
This is optional but, we would recommend applying boat wax to protect the paint against scratches, improve the kayak's longevity and give a shiny look.
Conclusion
You must have got the step of how to paint a kayak. Just remember always to use gloves, masks, and glass to make things less pesky. By following these simple steps, you will give your kayak a new and refreshing look as it is a new one.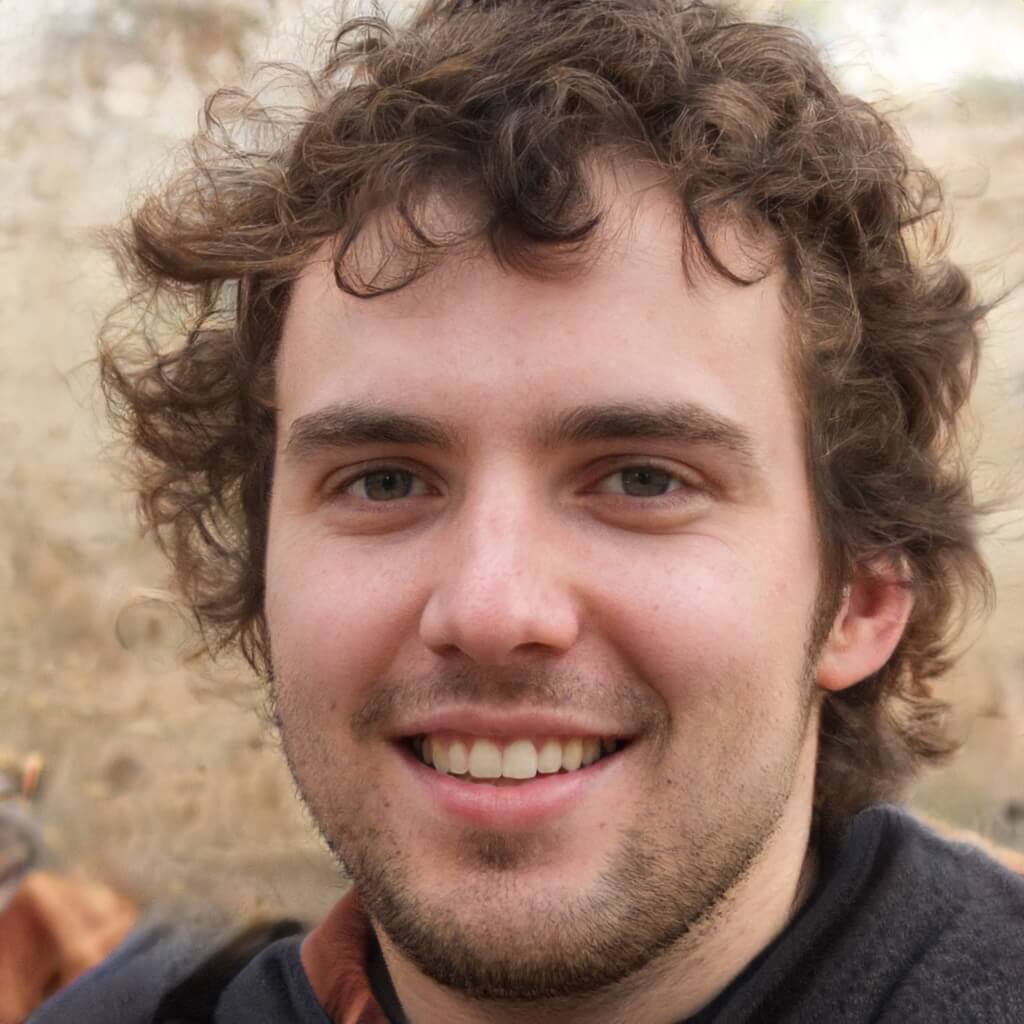 Hi, I'm Randy R. Lios and the owner of Floating Kayaks. I've always been adventuresome at heart. From the time, I got my first kayak at age 18 until now when I have multiple kayaks with accessories and spend 5-6 hours researching all the new related stuff in the market. I have always been fond of fishing since my childhood and kayaking is part of my weekend routine.