Kayak is not just a fun water activity but so much more than that. It is a full-time water sport that freshens your mind and body. Beginners should not own a kayak and operate it without any expert's help. Even if the beginners want to purchase a kayak, they still need to learn the skill of kayaking under the expert's supervision to stay on the safe side. However, those who have a grip over it can surely have it. In this article, I will talk about some of the best ways to buy a kayak at a reasonable cost, and the occasions you can get a discount will also be disclosed.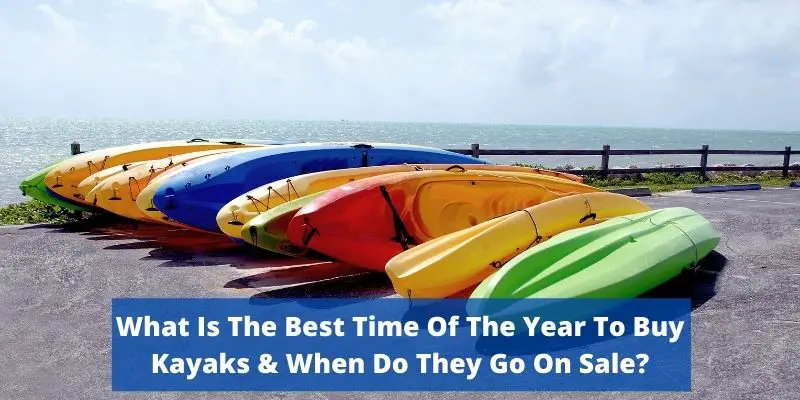 When Do Kayaks Go On Sale?
Given below is the list of some important points that you may find useful and must definitely consider if you want to buy a kayak at a reduced cost:
1. End of Season
The best time to purchase kayaks is when the kayak season ends. During the spring, people usually prefer to enjoy kayaks because of the pleasant weather. Also, in autumn too because the temperature during these seasons is neither too hot nor cold. So, when these seasons come to an end, you can purchase them as the prices fall. The companies offer discounts and sales usually when these seasons end. So, you can purchase an expensive kayak at a very reasonable price.
2. Christmas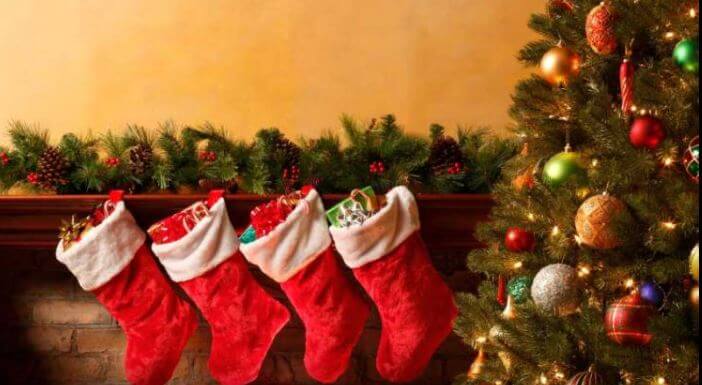 Christmas is another important event when you will come across many sales. Various interesting deals are offered during Christmas time. However, do not delay because most people go shopping during these times because everyone wants to avail such reasonable offers. Sales do offer some of the best kayaks and nobody wants to miss their chance because everything good has become so expensive nowadays. So, avail of this opportunity around Christmas days.
3. Memorial Day
Memorial day gives you another chance to purchase a kayak at a very low cost. Various packages and discounts are offered during this day. You can buy almost everything at a discounted price. Kayaks are usually really expensive so such special occasions give you an opportunity to enjoy shopping for your favorite things at half price. The rest of the year, it is usually too expensive and all of us want something that would easily fit into our budgets.
4. Thrift Stores
April and August are the ideal months in which can find some good quality kayak at a reasonable price. Other than that, if you want to have a kayak at a low cost, you can go to a thrift store where you will find a good variety of kayaks at an affordable price all year long. So, you will not have to wait for specific occasions, months, or seasons to buy your favorite kayak. Also, if you are not sure what thrift stores are, they are basically shops that offer second-hand products. So, it is easy to find everything there.
5. Other Important Accessories
Choosing the right kayak is not an easy task. A lot of things need to be kept in mind. It is not just the kayak that you need but its accessories to are as much important as the kayak itself. Some of the important things include the paddle, life jacket, shoes, and kayak helmet. The paddle has to be in accordance with your height otherwise you will not be able to operate the kayak. A life jacket is an essential safety tool that cannot be ignored at any cost. And helmets and shoes are also beneficial for safety. So, it is not just the kayak that is enough but other things too.
How Often Do Companies Release New Kayak Models?
Usually, it takes almost five to ten years on each kayak model production because it is a really tough job and a lot of things have to be checked while releasing a new model. Other than that, to finalize one model, so much research is done and it takes years to come to some conclusion because it is a matter of safety. A lot of money is required and time also to design unique kayaks that are good in quality as well as have a trendy appearance. However, they start promoting the new kayaks models beforehand in expos so that people order kayaks in advance.
Why Are So many Kayaks Out Of stock?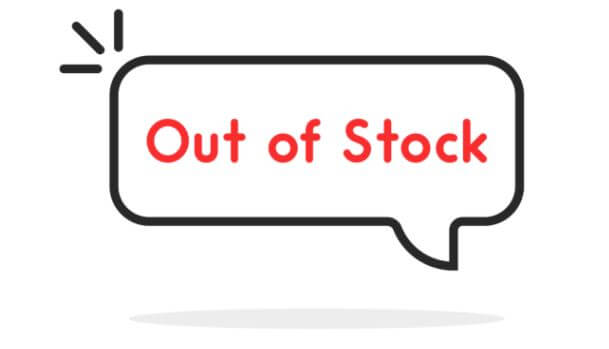 Kayaks are out of stock due to this covid-19 situation. Due to the pandemic, everything has slowed down due to the safety of the staff or the people working in factories. It has become difficult for the manufacturers to continue working in such a difficult situation. This is the major reason why kayaks are out of stock. However, it is expected that the normal production will again be continued as the situation gets better and under control. Also, due to the covid, the watersports activities have also been banned so there is no purpose of purchasing a kayak.
Do Kayaks Go On Sale On Black Friday?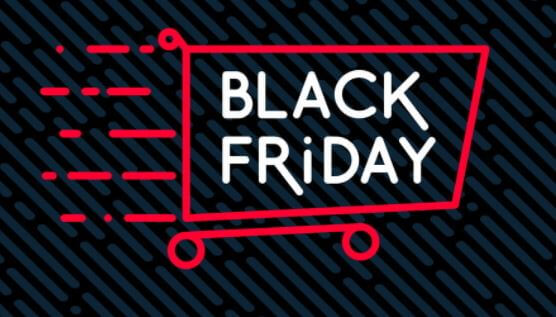 Yes, you will find them on sale every year on Black Friday. That is the chance that you would not want to miss. So, if you want to buy a quality kayak that has a unique design then you will have to wait for the Black Friday sale. Every good thing comes at a cost. So, if you want to have a kayak of your choice, you will either have to pay the full price if you want it immediately or you can choose to wait for the sale to get it at discount.
Conclusion
You can get a discount on kayaks on many occasions. Various companies offer sales and different discounted packages every year. All you need to do is to be patient and wait for the sale so that you do not miss the opportunity to get an amazing kayak that fits into your budget. So, I hope you find this information useful.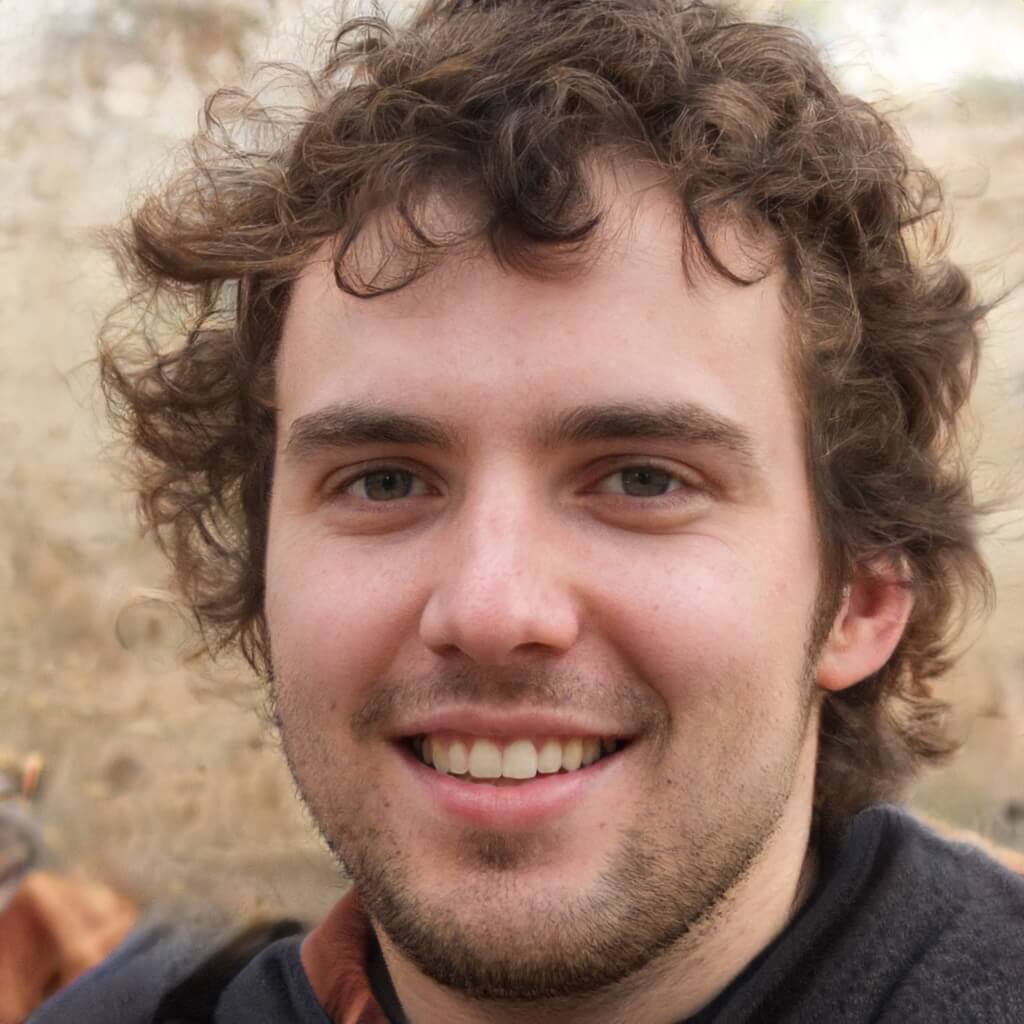 Hi, I'm Randy R. Lios and the owner of Floating Kayaks. I've always been adventuresome at heart. From the time, I got my first kayak at age 18 until now when I have multiple kayaks with accessories and spend 5-6 hours researching all the new related stuff in the market. I have always been fond of fishing since my childhood and kayaking is part of my weekend routine.